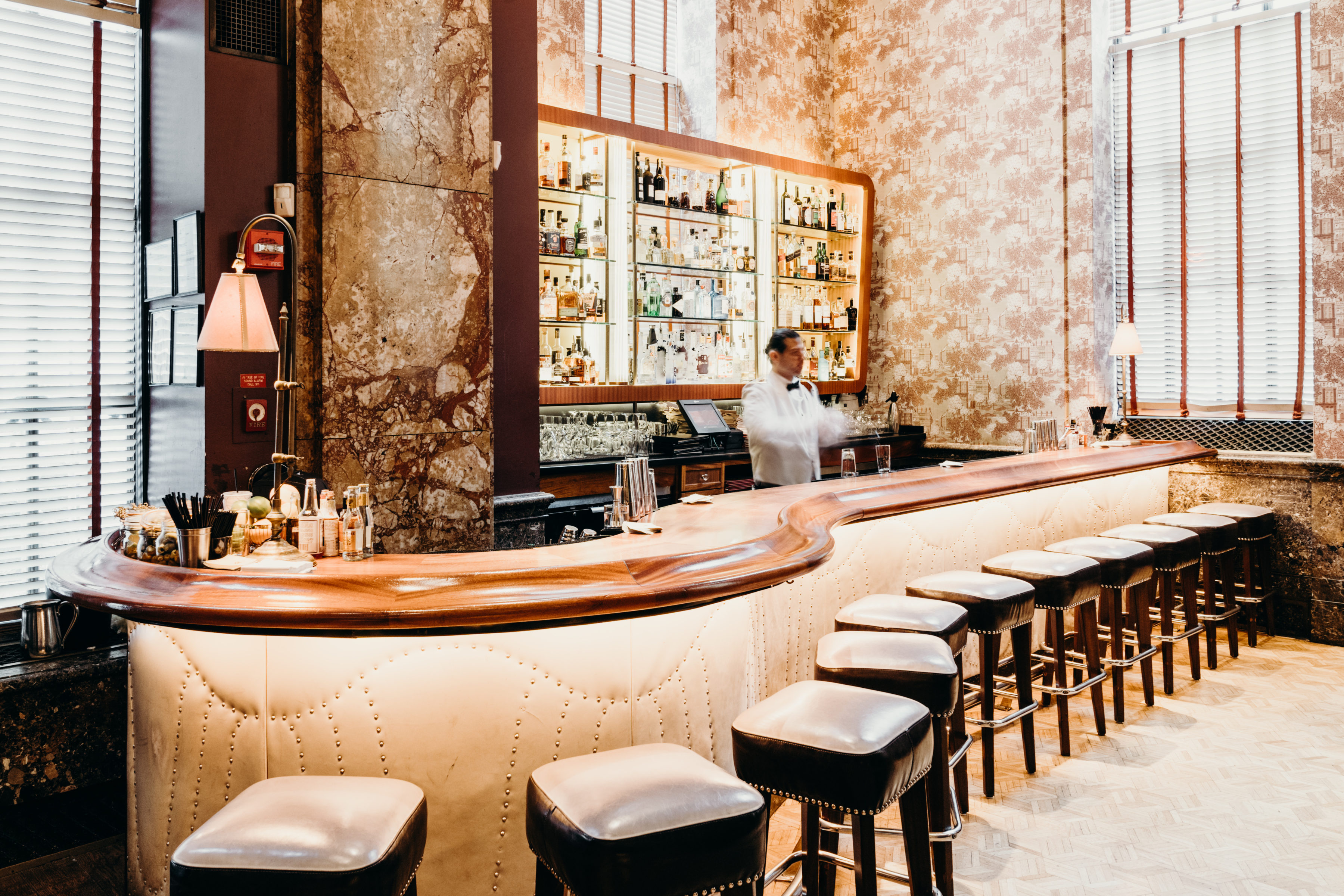 Old-world Hollywood sparks meet unparalleled steaks and chops.
An homage to the glitz and class of 1940s Hollywood, Butcher & Singer reaches into the past, plucking the best and brightest aspects of a bygone era. Built around an unparalleled selection of perfectly charred steaks and chops, the menu doesn't end with meat — an extensive raw bar, plus iconic entrees like the Twin Lobster Tails and Shrimp & Crab Louie, pair perfectly with classic cocktails like martinis and manhattans. Warm, personalized service ensures you'll feel like a true celebrity of the Golden Era decades after the fact.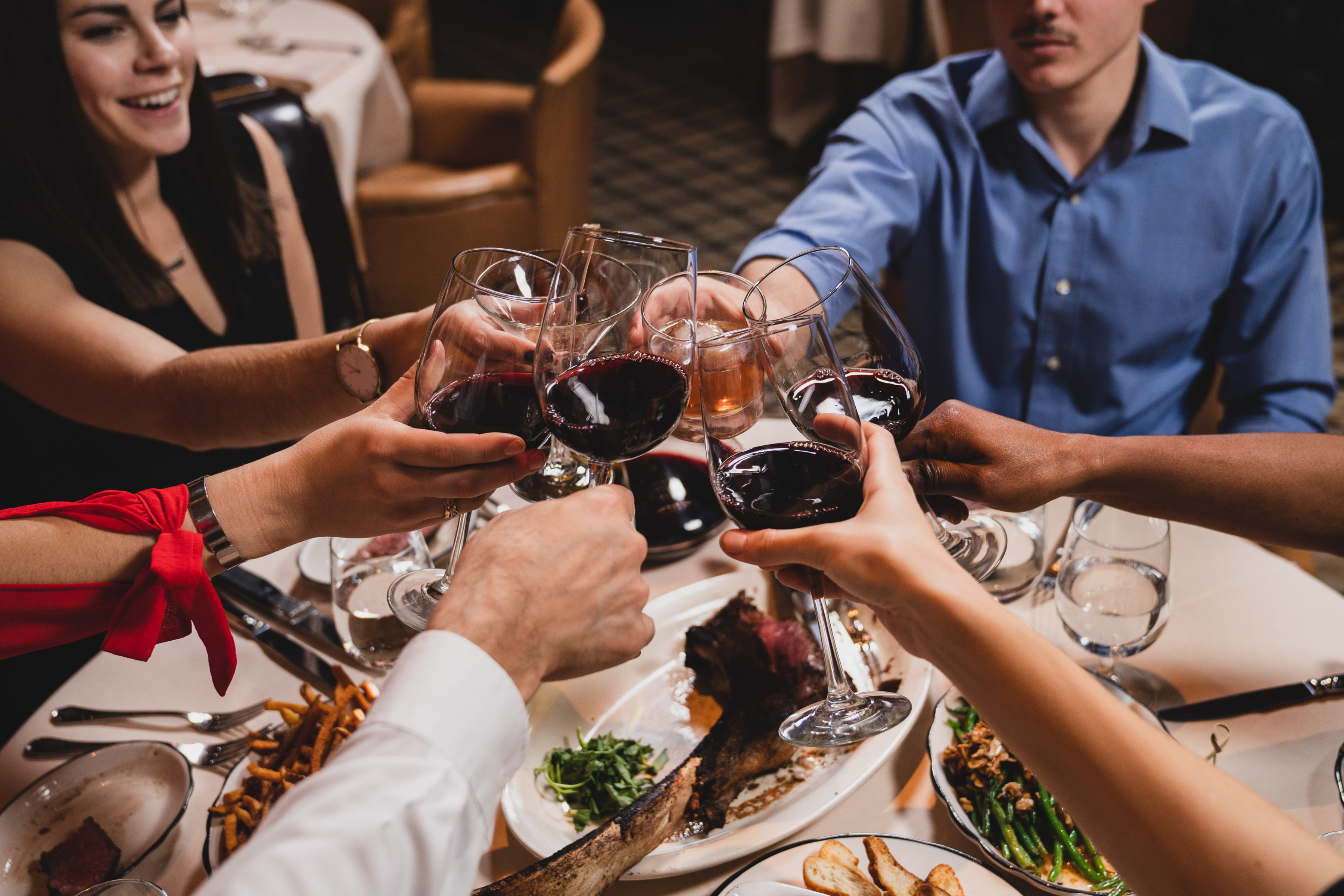 Group Dining
An homage to 1940s Hollywood, low lights and dark wood gives this restaurant the feel of a bygone era. The menu includes an array of perfectly charred steaks and chops, broiled lobster tails and iconic dishes like Crab Louie.
Semi-Private Wing accommodates up to 44 guests
Full buyout - 125 seated / 250 reception
Event Inquiry
Happenings
The 100 Best Restaurants for Wine Lovers, According to OpenTable
Pleased and honored to make this list, courtesy of Food and Wine. Read more here.