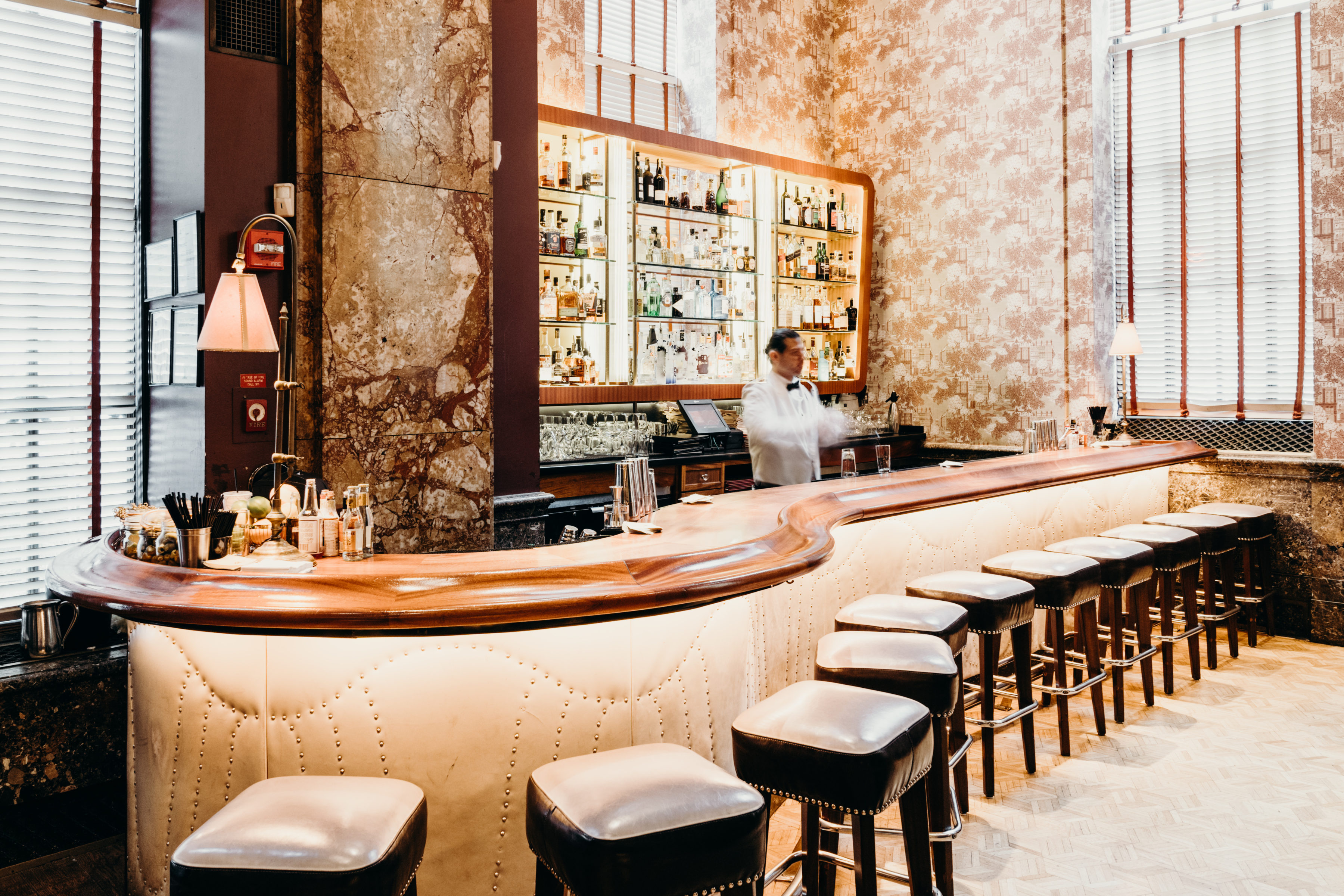 Old-world Hollywood sparks meet unparalleled steaks and chops.
An homage to the glitz and class of 1940s Hollywood, Butcher & Singer reaches into the past, plucking the best and brightest aspects of a bygone era. Built around an unparalleled selection of perfectly charred steaks and chops, the menu doesn't end with meat — an extensive raw bar, plus iconic entrees like the Twin Lobster Tails and Shrimp & Crab Louie, pair perfectly with classic cocktails like martinis and manhattans. Warm, personalized service ensures you'll feel like a true celebrity of the Golden Era decades after the fact.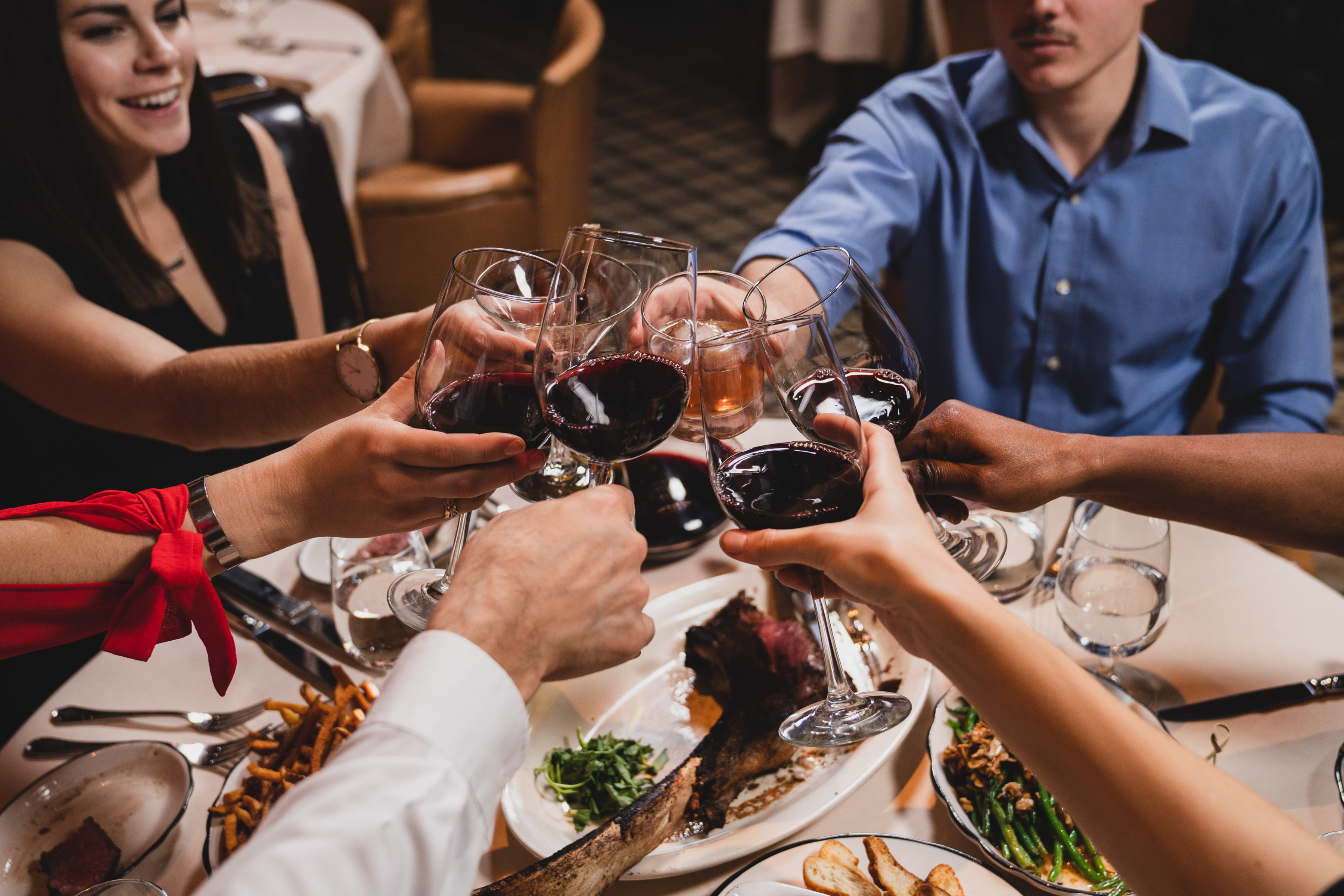 Happenings
We're hiring!
If you've ever been to Butcher and Singer you know that we are passionate about creating a memorable dining experience for our guests. We are hiring for a variety of Front of House and Back of House positions and we're looking for individuals who share our passion for excellence to join our team! If this sounds like you, apply now!
The 100 Best Restaurants for Wine Lovers, According to OpenTable
Pleased and honored to make this list, courtesy of Food and Wine. Read more here.