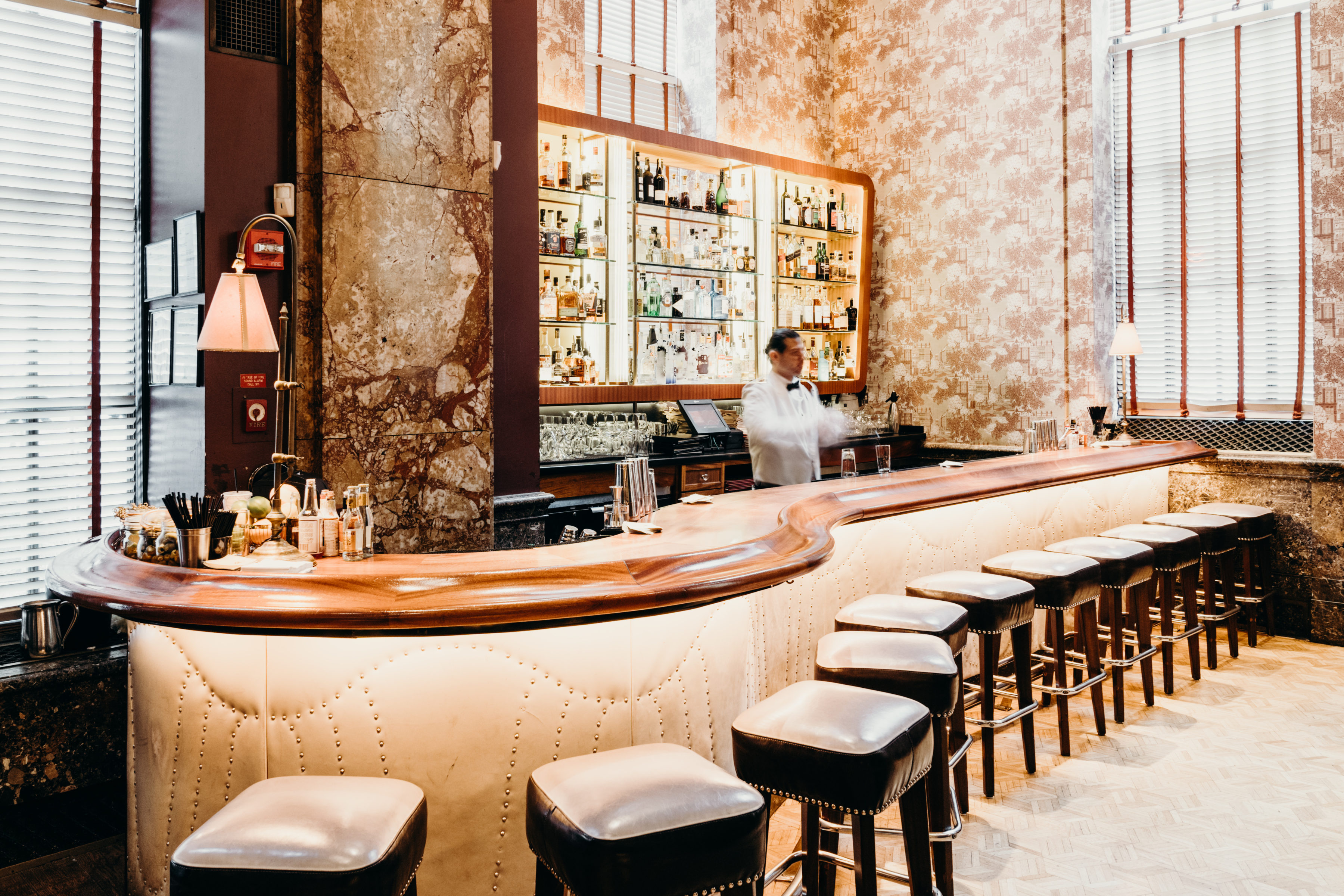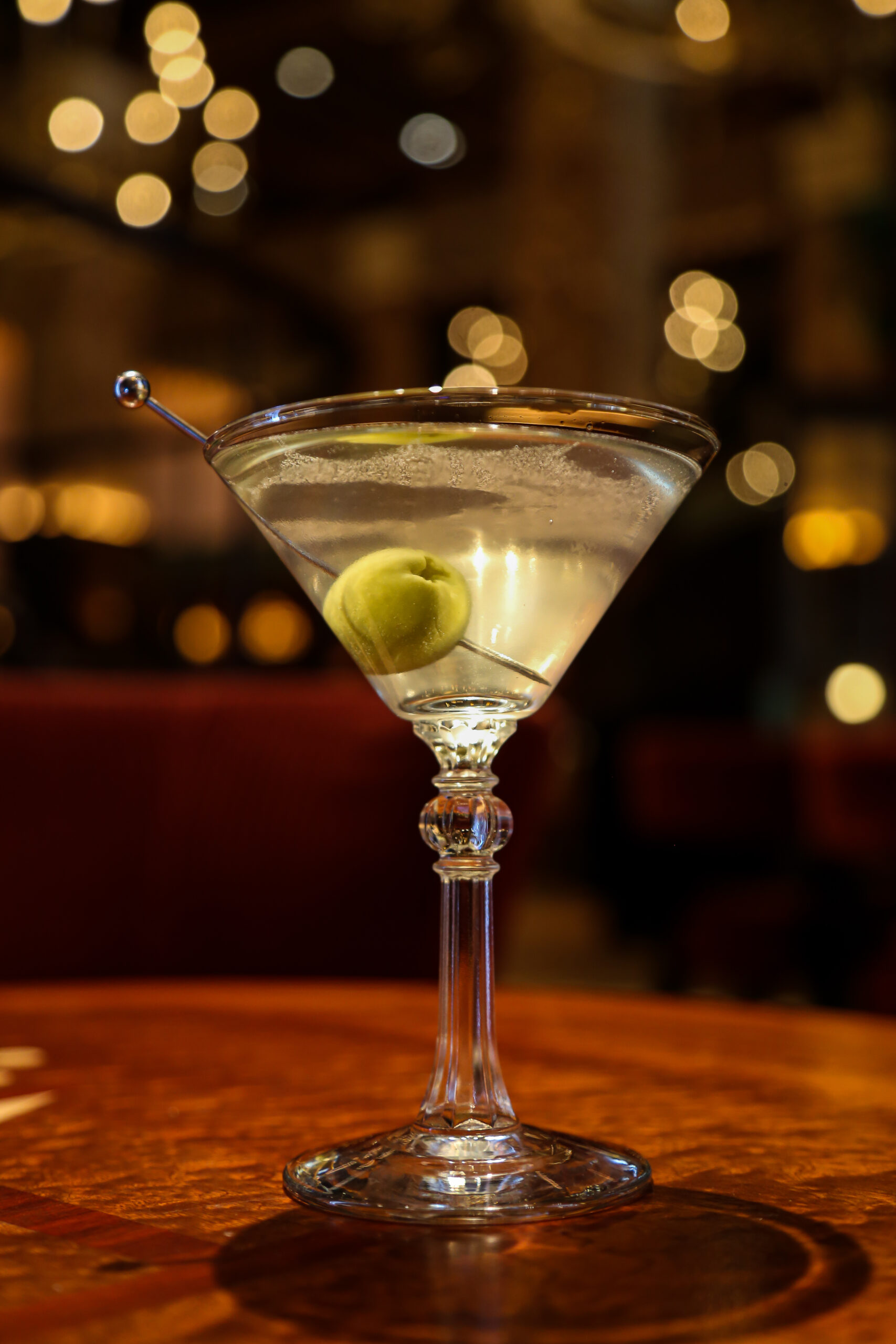 Old-world Hollywood sparks meet unparalleled steaks and chops.
An homage to the glitz and class of 1940s Hollywood, Butcher & Singer reaches into the past, plucking the best and brightest aspects of a bygone era. Built around an unparalleled selection of perfectly charred steaks and chops, the menu doesn't end with meat — an extensive raw bar, plus iconic entrees like the Twin Lobster Tails and Shrimp & Crab Louie, pair perfectly with classic cocktails like martinis and manhattans. Warm, personalized service ensures you'll feel like a true celebrity of the Golden Era decades after the fact.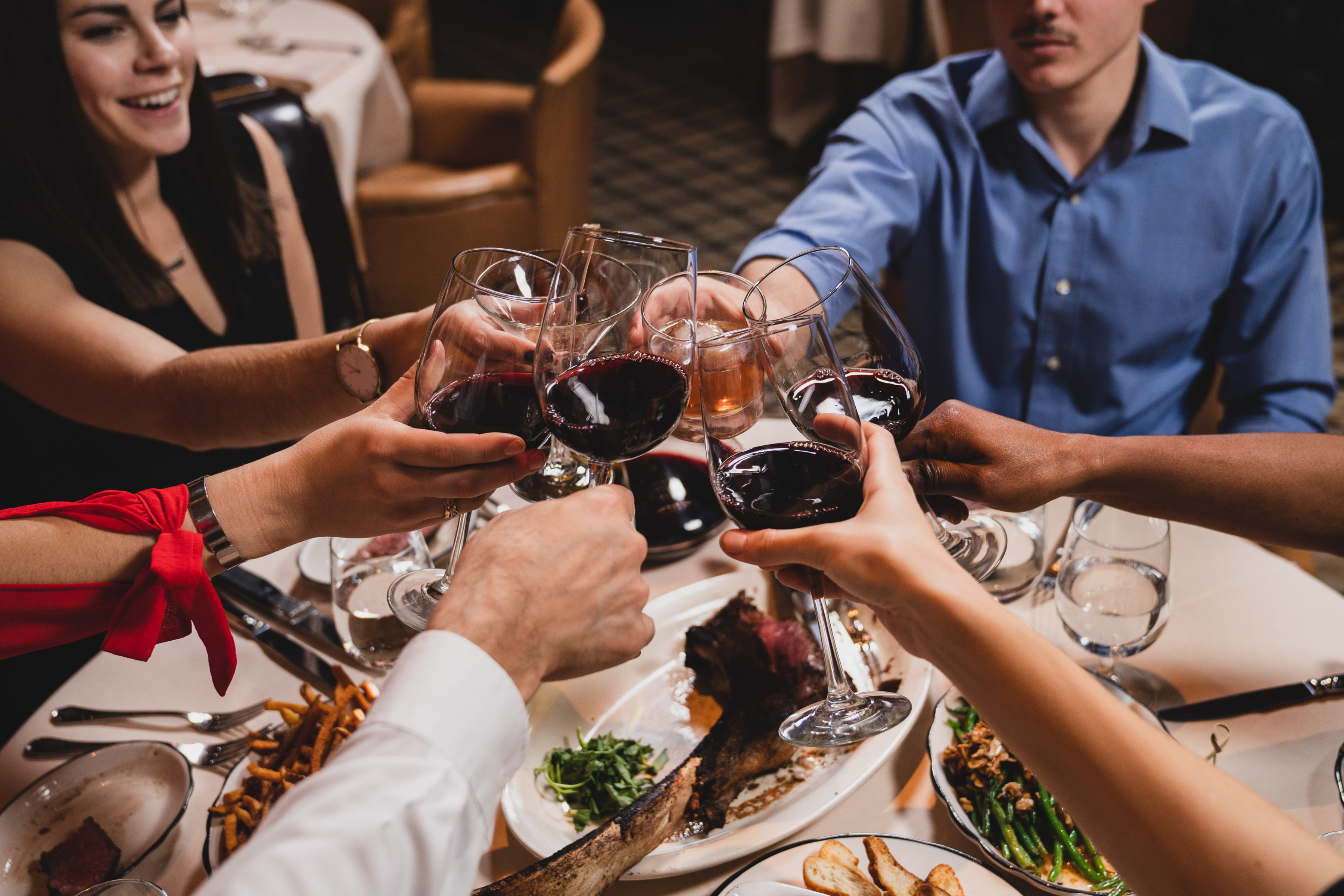 Group Dining
• Available for dinner seven days a week.
• Private luncheons available upon request.
• Available to be reserved exclusively for up to 140 people.
• Seating for up to 60 guests in the Main Dining Room.
• Extensive wine list.
• Semi-private Chef's Table seats up to 12 guests.
Event Inquiry
Happenings
Keep up with the latest events and news!
Click here to join our mailing list.